| | | |
| --- | --- | --- |
| | | The Lord's Church Serving The Gahanna Ohio Area |
Street Address
7816 Havens Road
Blacklick, Ohio 43004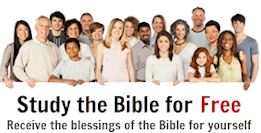 Recent Posts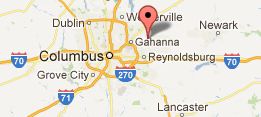 Home
As Christians our Beliefs are founded on the Bible
We have some Bible based beliefs, that are central to who we are, that we would like to share with you.
Now Over 1,000 Posts!
We just surpassed 1,000 posts on this site as of 12/6/14! Browse sermons and short invitations (many with audio), bulletin articles and more. Older content is available on our previous site. Do you want a glimpse even further back? See our first website from 1998.
If you like what you see, come and visit us in person!
8917 since 7/12/14