Church of Christ Home
Church of Christ

The Gahanna-Jefferson Church of Christ is a small congregation with a country feel. Close to the city of Gahanna and convenient to those in Jefferson township, we are a only a brief drive from Columbus Ohio.
7816 Havens Road
Blacklick, Ohio 43004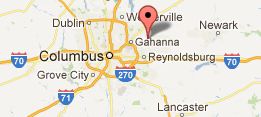 We have some Bible based beliefs, central to who we are, that we would like to share with you.  We stress the Bible as it is God's inspired Word, where he provides history, instruction and expectations for how we need to conform our thoughts and actions to His will.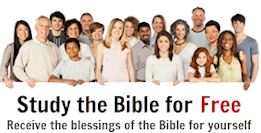 Website, Site History and Archives
This is the third iteration of the website for the congregation. The first site, based on frontpage, was started in 1998.  As it became unwieldy to maintain, the second set of frontpage based sites were created with separate subsites. Those archives are still available through these links even though frontpage is long gone:
Second Website for the Gahanna-Jefferson Church of Christ
Sermons – Articles – Invitations – Class Material – Links and Tools – HTML Bible Text: KJV and ASV
Podcast
First Website for Gahanna-Jefferson Church of Christ
Additional Domain Names Registered for the Gahanna-Jefferson Church of Christ
Registering additional domain names helps people find us on the web. You can find the whole list of additional domain names we are working with on Zach's page.
ChurchOfChrist.ws – Church-of-Christ.ws – GJCOC.com – TheGJCOC.com
GahannaChurchOfChrist.com .net .org
GahannaJeffersonChurchOfChrist.com .info .net
Search This Gahanna-Jefferson Church of Christ Site