Richard Dillon
Member Contributors: Andy - Don - Richard - Zach
Richard Dillon
Richard Dillon is the full time minister for the Gahanna-Jefferson Church of Christ.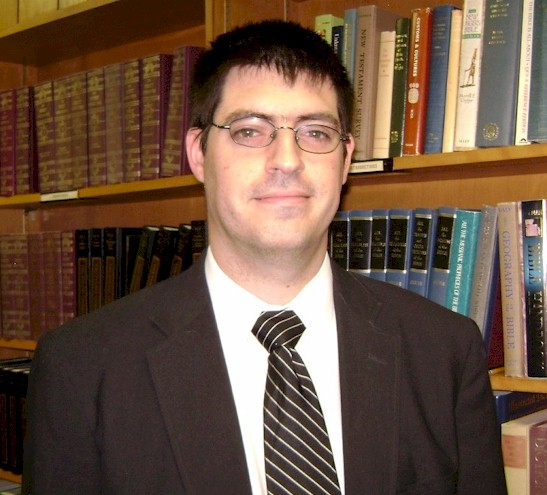 Richard, an avid Hockey fan, first joined us during a visit to Columbus to see the Blue Jackets play at Nationwide Arena.  While here he stayed with Zach and attended a Gahanna-Jefferson fellowship where he met Jessica, Don's daughter.  She is now Jessica Dillon and they have a son, Elijah.  Now that Don has retired, though he still teaches class weekly, Richard has joined our work as our full time minister.
His former position was the minister working with the elderly and infirm under the elders of the Wood Avenue Church of Christ in Florence, Alabama, where he conducted Bible studies Monday through Friday. He also preached on Sundays for nursing homes, assisted living facilities, and apartment complexes.
You can read and listen to Richard Dillon's sermons, invitations and bible class notes on this site.
Contact Richard at Richard@GJCOC.us or come visit in person as he Preaches on Sunday and gives the Wednesday invitation following Bible Class.
Recent Posts from Richard
(see more posts from Richard –  
Titles Only
 or
Titles and Excerpts
)