2012 Personal Pictures
Kevin Thie mentioned wanting to see some pictures of the places, so I uploaded this assortment for sharing without having to email copies.  No particular order:
Back Patio
Back Yard Garden in the Spring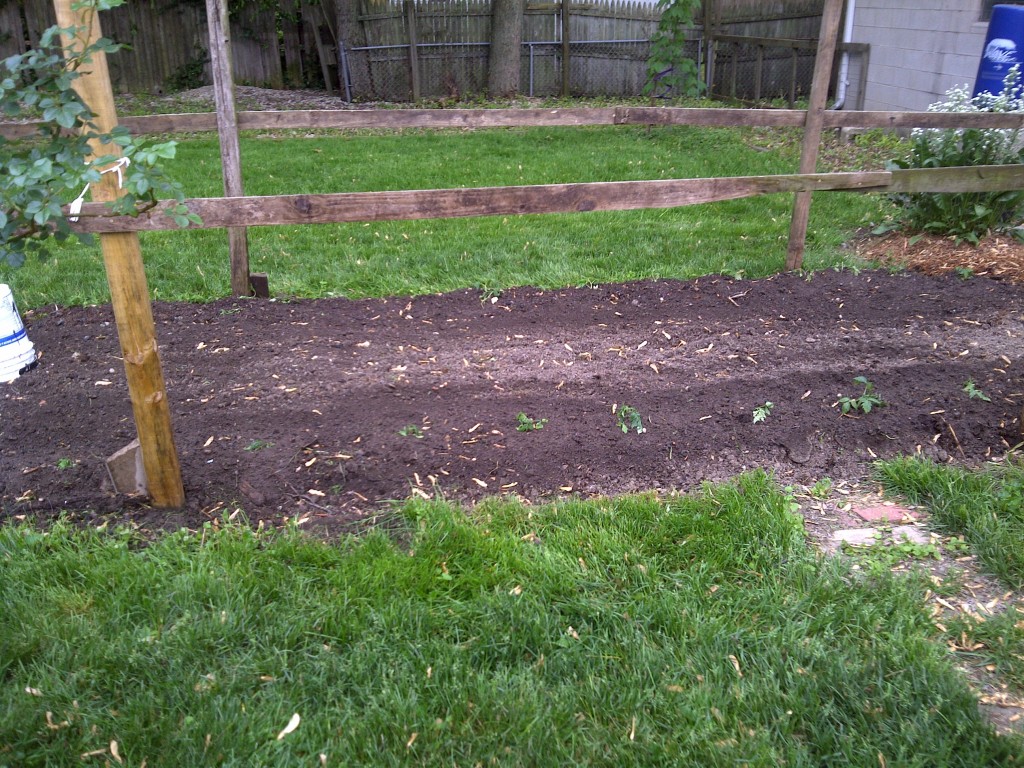 Bagel, my dog
Also known as, "The Spoiled Little Princess Brat", depending on who you talk to.
Shadow, Kim's Dog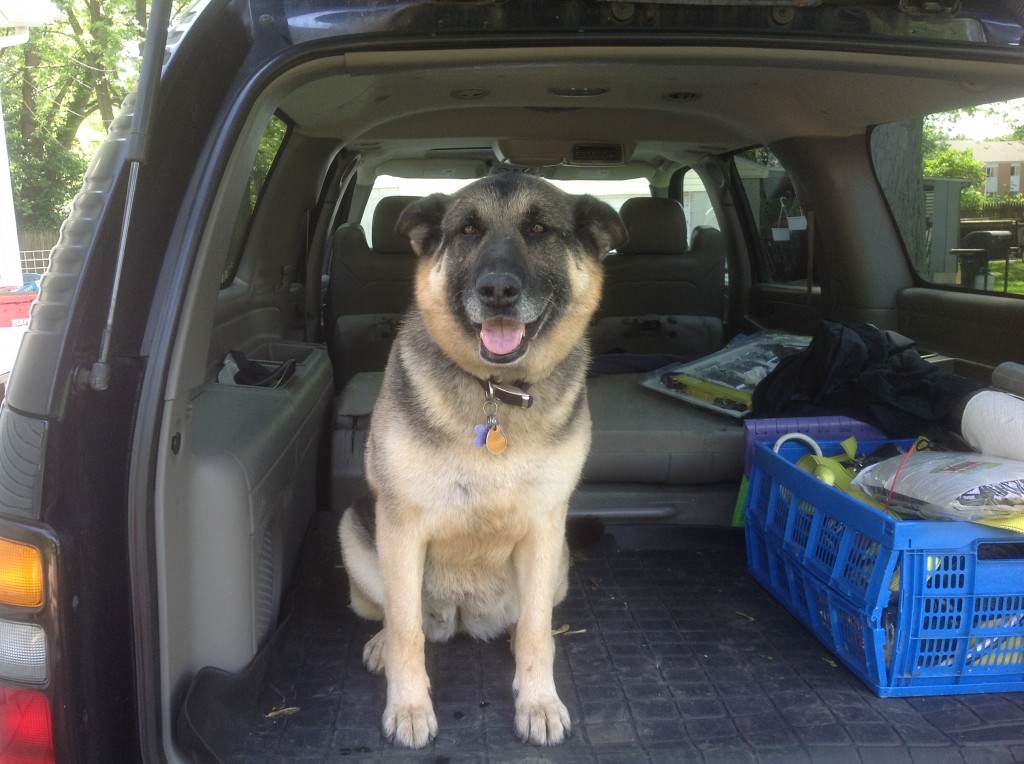 Now, if she would just stack it instead of dropping all over the yard!
Kim's new trailer (my trucks in background)
Extra parking space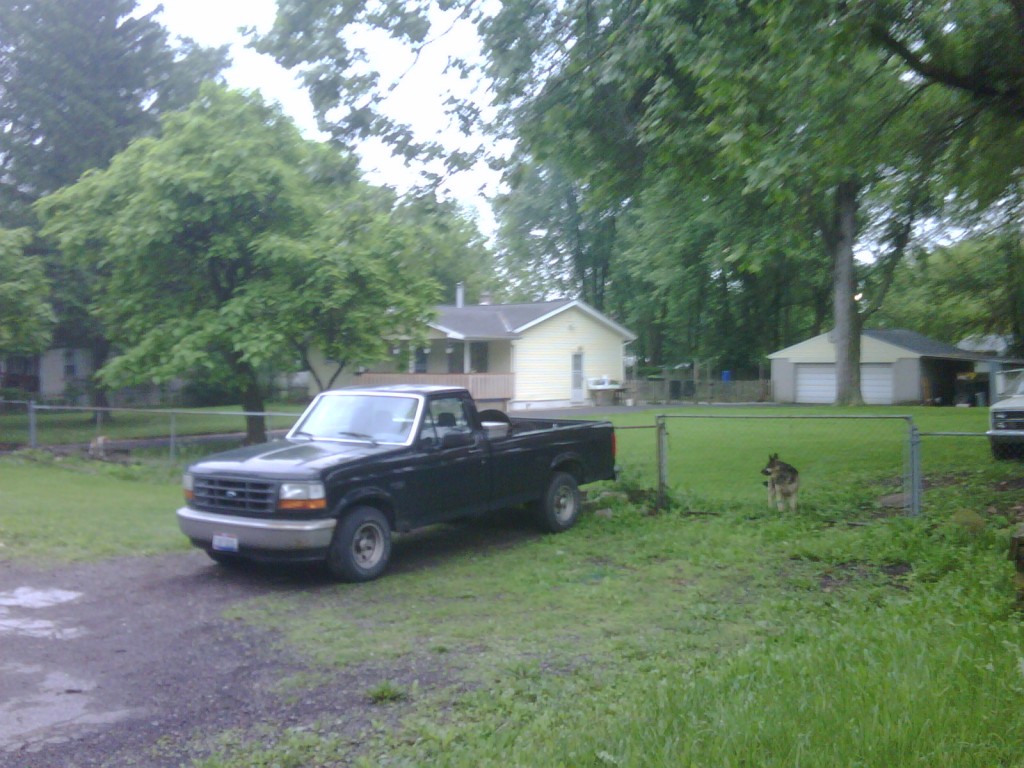 Firewood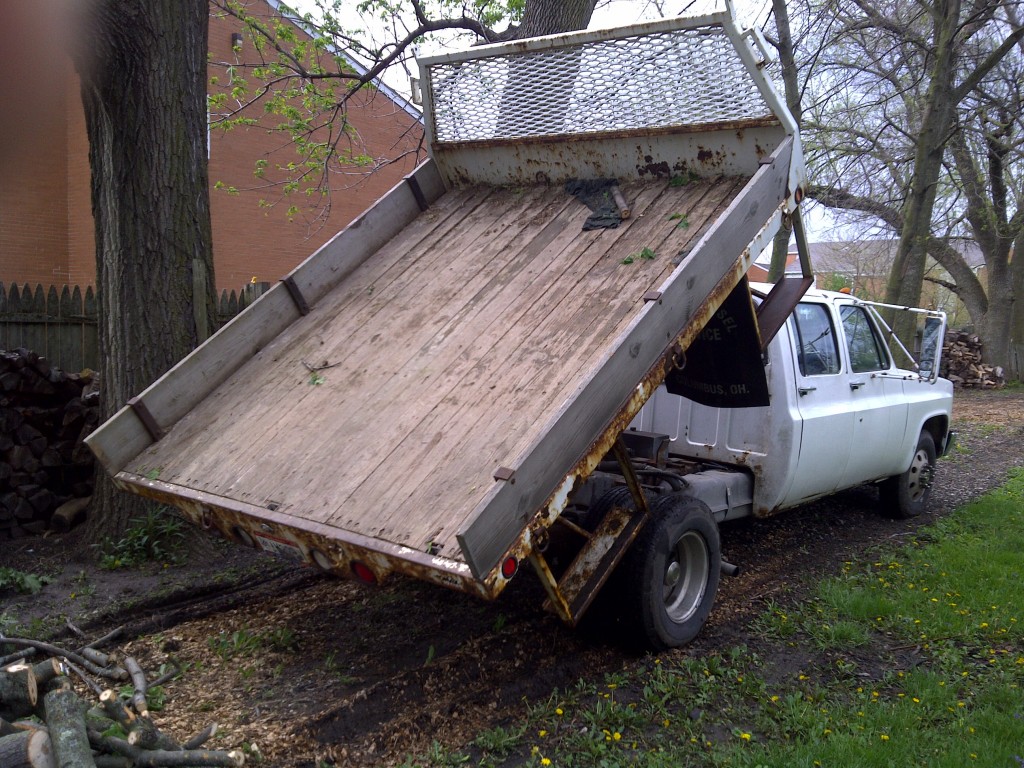 My son's, Will and Ben, split this all up later in the year (plus more).
Looking down the driveway at my dad on his BMW – on his way at the end of a visit.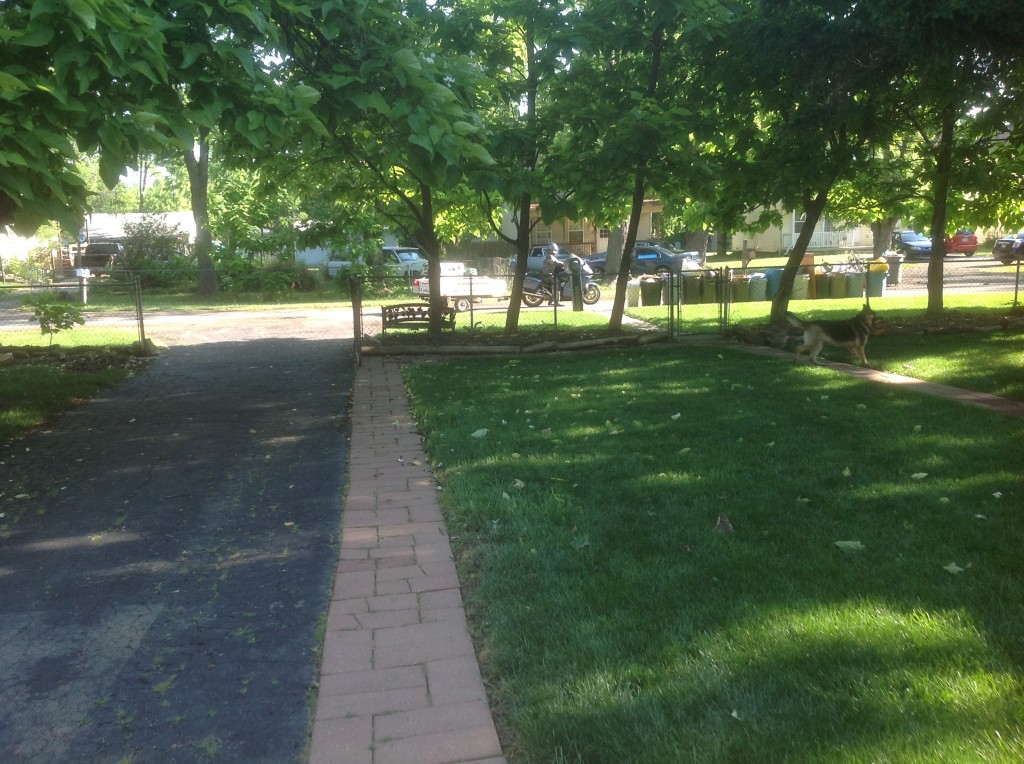 Front yard from the street (Will planted these trees in the front about 8 years ago)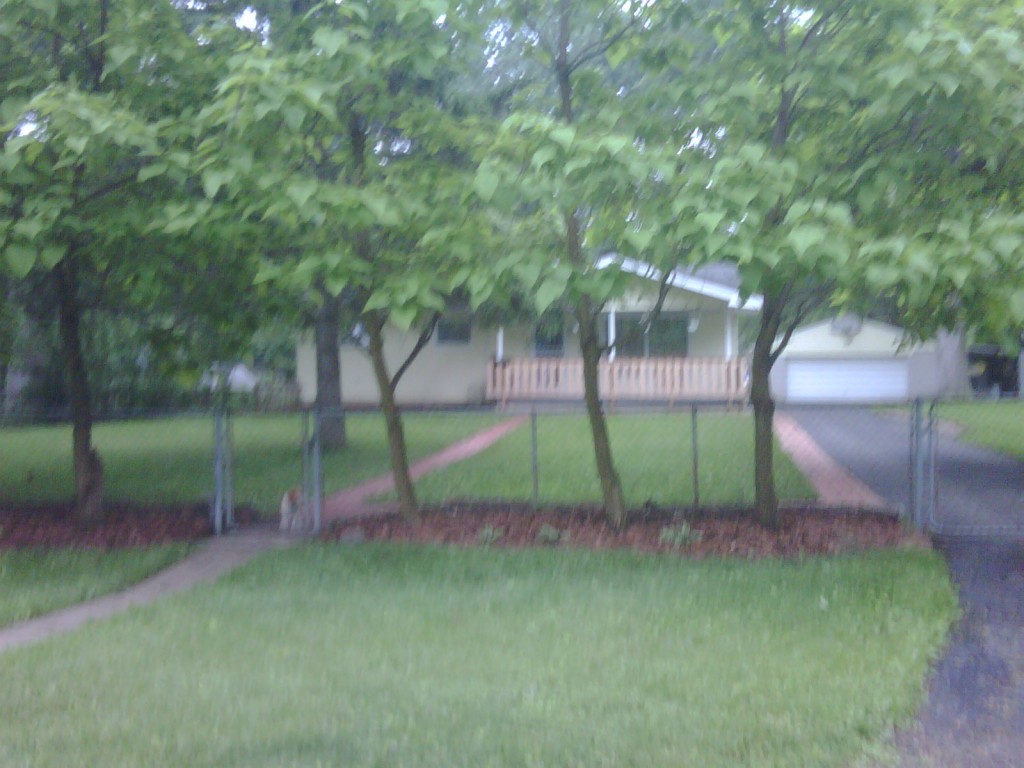 Side yard from the street
Kim has the front porch all cleaned up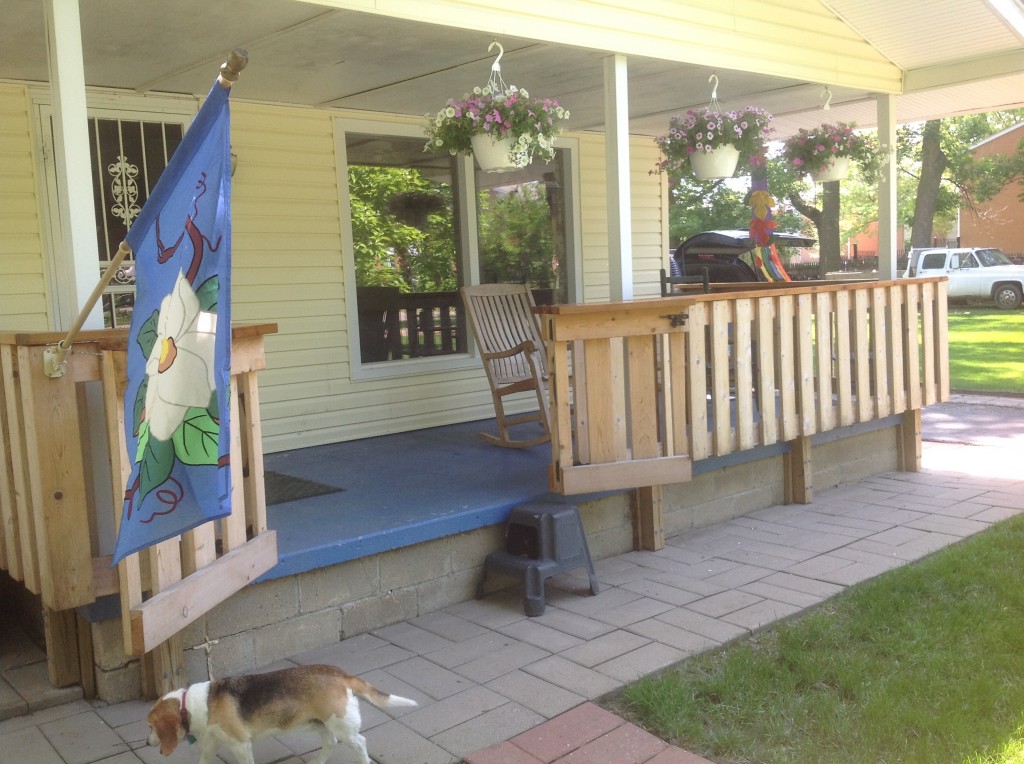 This is what it looks like prepping for winter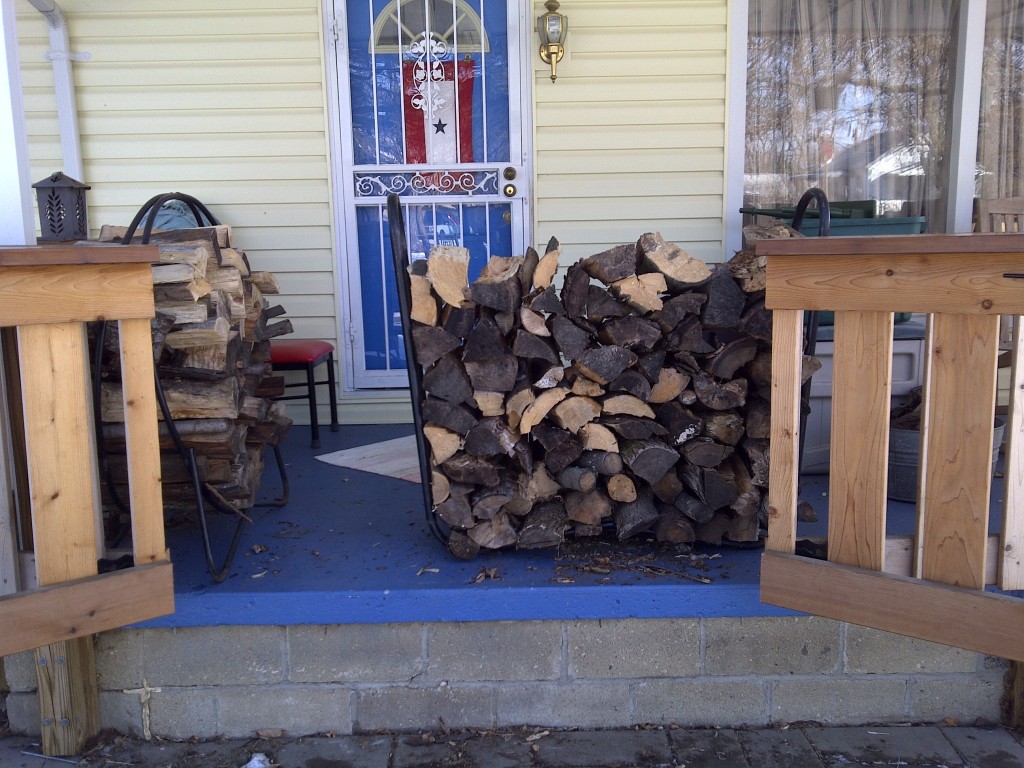 No more walking in the mud!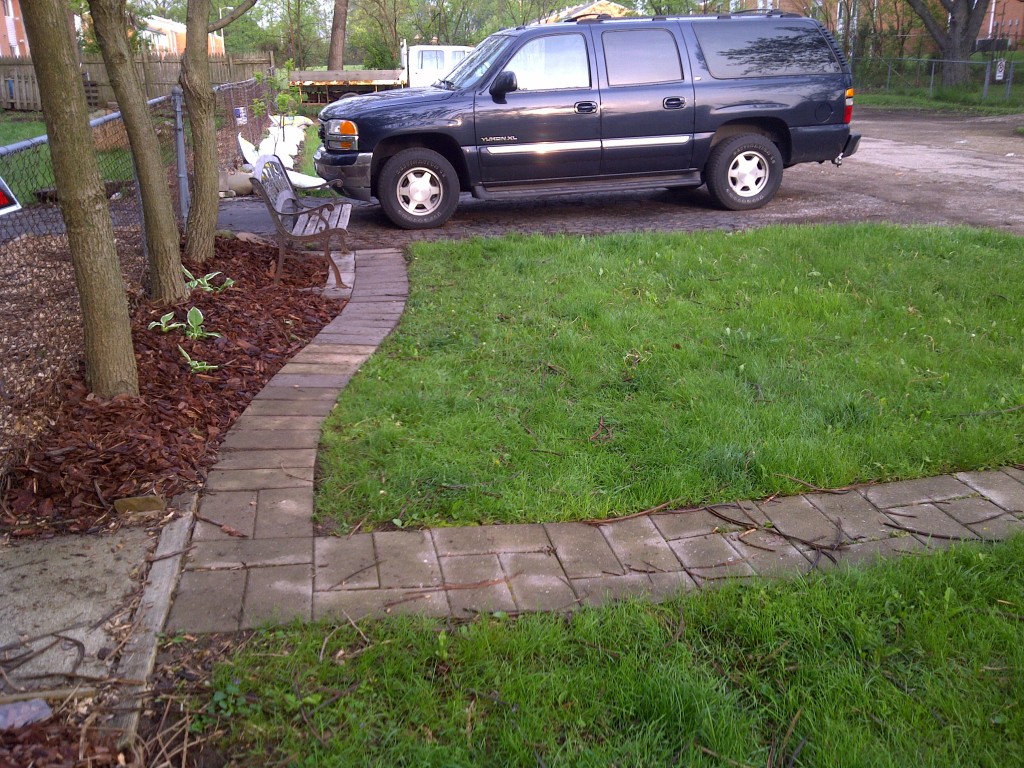 Before the trees leaf out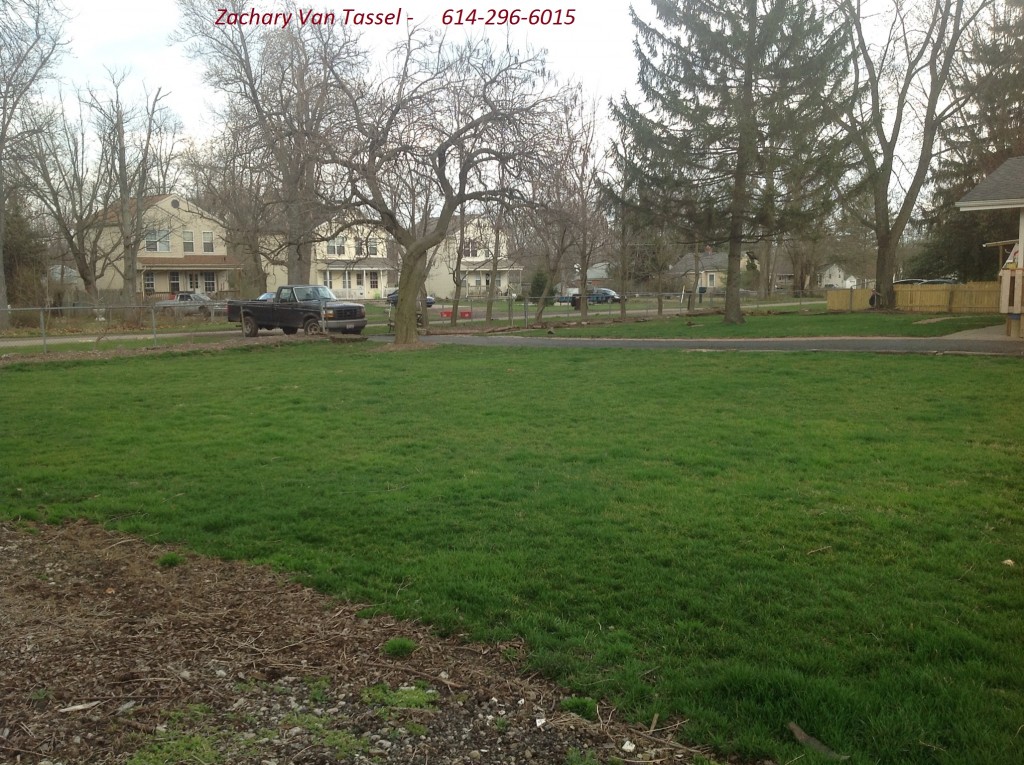 Must be last fall…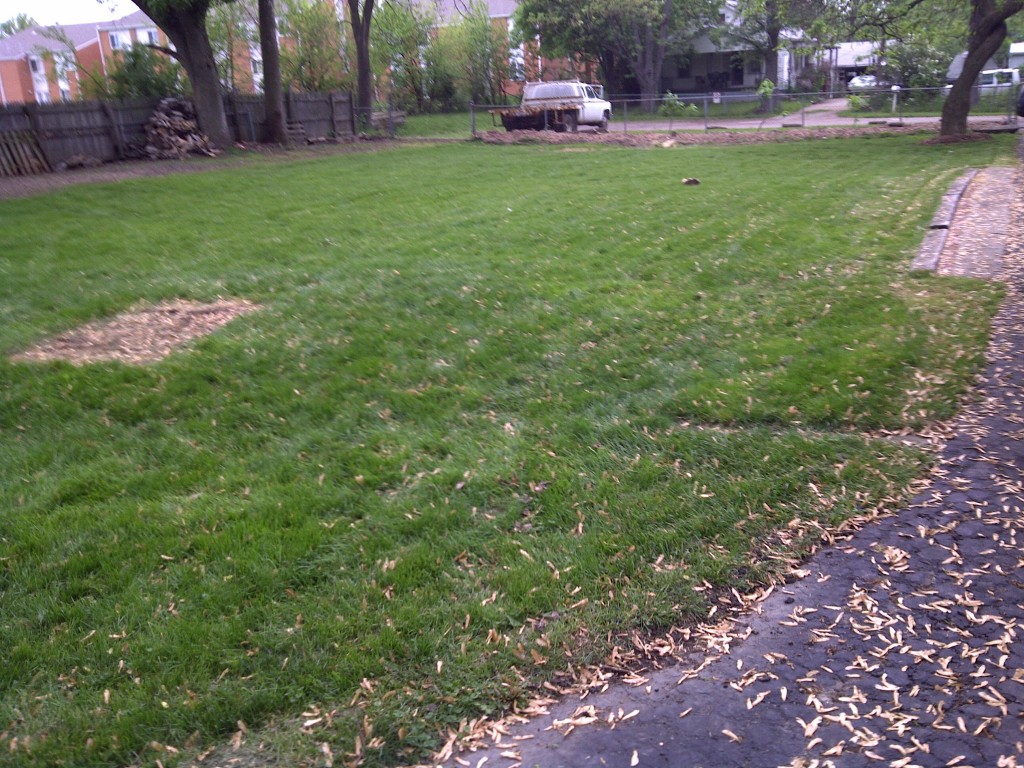 Front yard in the summer – The neighbor just had some trees removed along the fence line.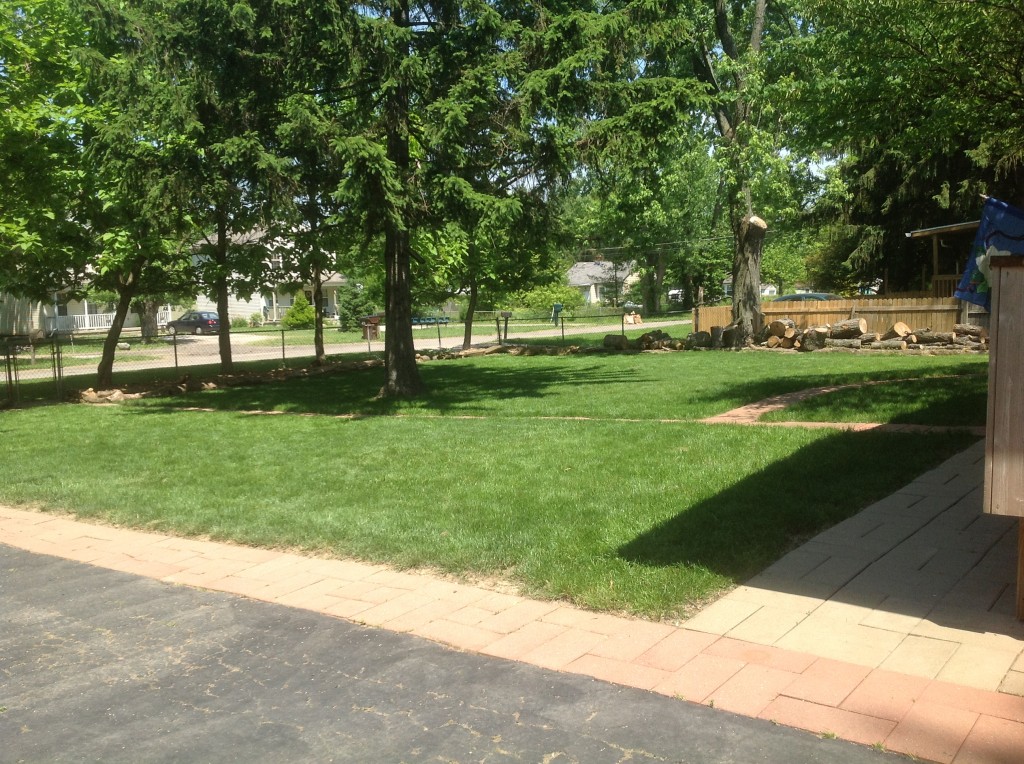 Looking to the West.  The red truck belongs to Kim's parents.
Back yard
Side yard and driveway
Same side yard looking straight across.  Will and Ben have been busy splitting wood.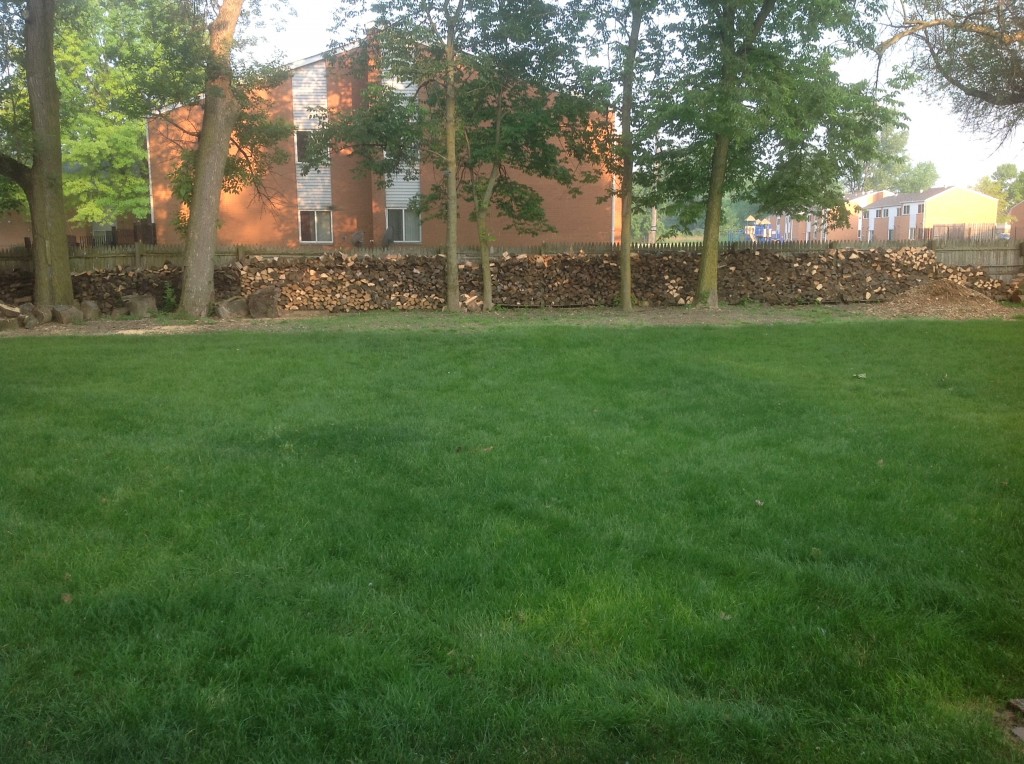 A couple of us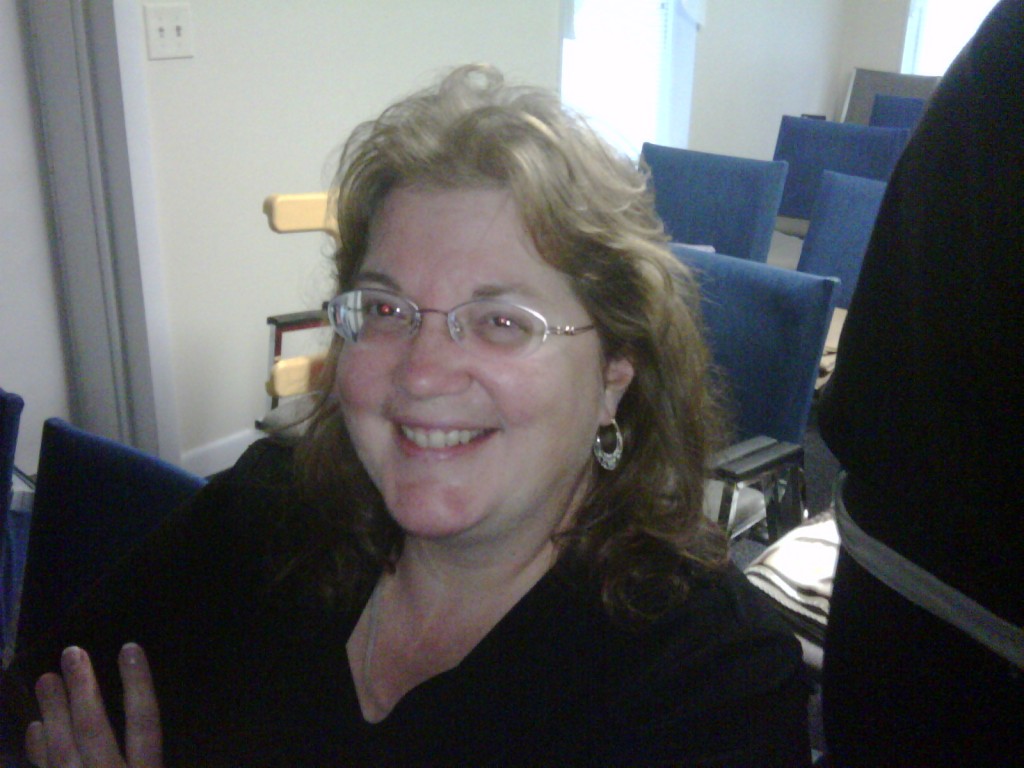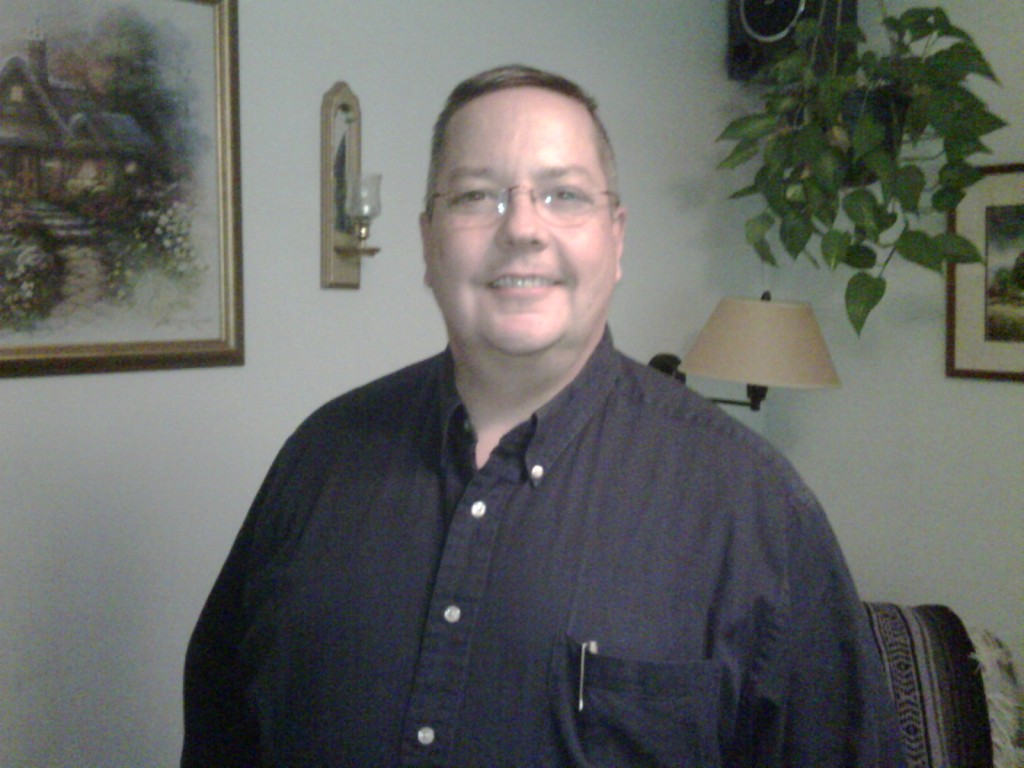 Just found these of the White Flatbed before is was either one (from 2002)