Brian Giselbach
Other Contributors: Andrew - Brian - Ralph - Roger - Russell
Brian Giselbach
Brian Giselbach is the full-time minister for the Wood Avenue Church of Christ in Florence Alabama.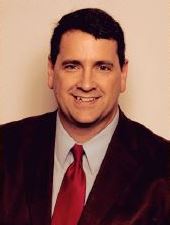 Introductory Comments by Richard Dillon
Podcast: Play in new window | Download
Brian grew up in Elwood, Indiana, and says he is enjoying spending time again in the Mid-West. He graduated from Freed-Hardeman University. Brian has preached and worked with congregations in Tennessee, Florida, Ohio, Indiana, and Alabama. He has also spoken on several lectureships (Freed-Hardeman, Northeast Florida, Power), and conducted meetings in Florida, Kentucky, Ohio, Tennessee, Georgia, Wisconsin, Indiana.  Brian and his wife Beth have three grown children, Benjamin, Michelle and Brett.
Brian is presented our 2014 Gospel Meeting on Foundations of Faith.

Foundations of Faith
The group from Wood Avenue joined us on July 9th for Class and swelled our number to 56! We are very excited and thankful to have worked together on the 2014 outreach effort!

That week, Thursday was spent door knocking and preparing for the Sunshine Camp.  The New Concord Church of Christ provided lunch for the whole group.  Friday continued door knocking in the area, contacting over 2,000 households.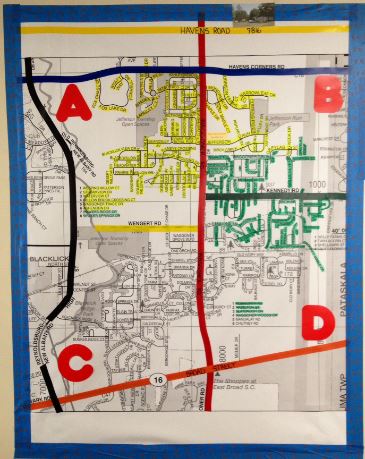 Saturday was a great day with Sonshine Kid's Camp from 10-3.  The Foundations of Faith series then ran Sunday through Wednesday.
Recent Posts from Brian Giselbach
(see all posts from Brian – 
Titles Only
or
With Excerpts
)