What To Expect
Meeting Times - Street Map - Area Weather - What to Expect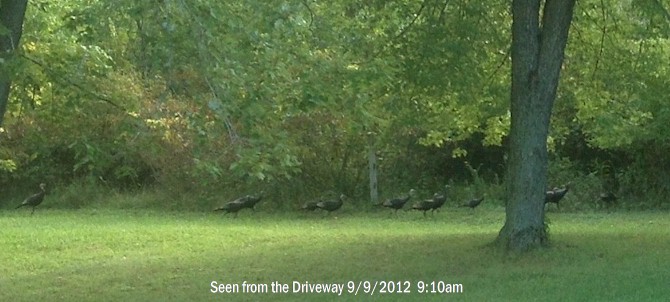 We Worship as First Century Christians
As a congregation, we teach and admonish one another through vocal music, pray, partake of the Lord's Supper on the first day of the week, and give as we have been prospered, led by the men of the congregation. Sunday mornings and evenings, we have sermons from God's Word.
Please be our honored guest when you are in the area.
The Gahanna-Jefferson congregation serves Gahanna, Blacklick and Columbus Ohio, teaching non-denominational, biblical truth with love.