Live Faithfully
Salvation : Hear - Believe - Repent of Sin - Confess Christ - Be Baptized - Live Faithfully
---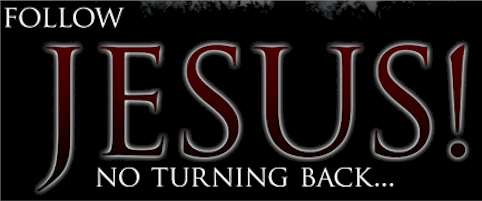 As a Christian, sin has been removed from between us and God.
The blood of Christ has fully and completely washed all sin away and Christians have been reconciled to God. Now comes the truly hard work to continue to live faithfully. This is the ongoing challenge of living the Christian life. Temptation will continue.  Satan will continue to attack (1 Peter 5:8).  A time will come when we sin again (1 John 1:8).
What will you do the next time you sin? Repent and Live Faithfully?
Christ will continue to forgive those who earnestly seek to walk with Him (1 John 1:6-7).
Simon Chose to Live Faithfully by Repenting.
See the instruction Peter gave to Simon in Acts 8:9-25. Simon had believed and become a Christian in Acts 8:13.  Then, he was overcome with temptation and sinned again in Acts 8:18-19.  Peter rebuked Simon in Acts 8:20-21.  Then came the instruction, which applies to us today, on how to deal with this sin in Acts 8:22-23.  Witness Simon's fearful and sorrowful response in Acts 8:24 as he turned away from sin to live faithfully.
Christians know we will sin on occasion.
We should not and must not allow the fact that we will sin again to make us give up! Sin and Satan can not destroy us while we avoid willful sin and continue to repent and pray for forgiveness when we do sin.
Repent, pray for forgiveness, and continue to walk in the light.
Paul talks about coming to the end of his life in a faithful condition.  He says he has, "fought the good fight" in 2 Timothy 4:7-8.  We can also choose to repent and pray for forgiveness when we sin and have the same reward of rest awaiting us (Hebrews 4:3, 9) because we choose to live faithfully and grasp tightly to the grace offered in Christ.